Graceville is the Sunshine Coast's largest disability and mental health service. and is a Lutheran Services facility. St Luke's is so proud to work with Graceville!
Graceville Art Festival is here…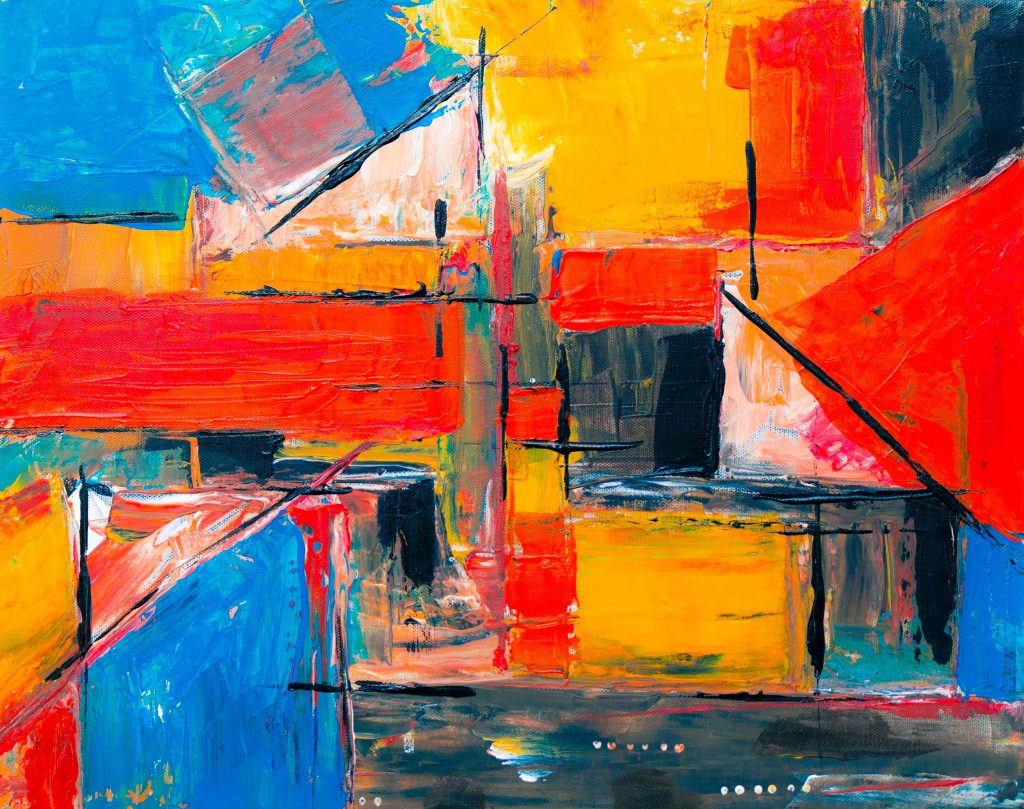 Three days of art displays, art workshops, market stalls, and fun. The art will be displayed within St Luke's church. If you are an artist or aspiring artist, you might like to get involved – the artist participation form is here.
FRIDAY JUNE 17
Official Opening (in evening)
Welcome To Country
Acclaimed local musician Andrea Kirwin!
Art Festival is open
SATURDAY JUNE 18
Mini Market
Art Workshop
Rhythm Nation Drumming
Art Display is open
SUNDAY JUNE 19
Outdoor Worship
Free Morning Tea
Art Festival Open
Line Dancing Workshop
Barbecue
A full program and flyers are coming soon…
Get involved – volunteer registration here
We need your help with:
Promotion
Processing artwork
Setup (Wed 15 & Thu 16)
Serving Food (Fri 17)
Packup (Sunday 19 & Monday 20)
Mini Market setup (Fri 17 & Sat 18)
Packup (Sun 20 & Mon 21)
BBQ (Sun 20)
Stalls (Sat 18)
Sunday Morning Tea (Sun 20)